VIENNAFAIR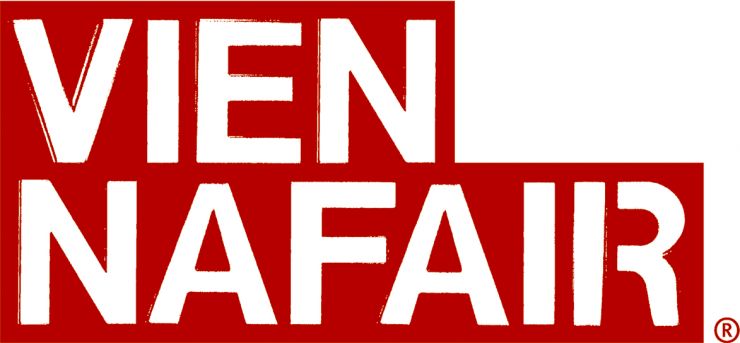 VIENNAFAIR
6 - 9 may 2010 stand number: A0103
2010-04-28
BALINT BOLYGO

Animechanics
This is a kinetic projector mechanism that produces a continuous sequence of changing drawings that is projected onto a wall. The viewer interacts with the sculpture by setting the weights of the pendulum in motion. This interaction is scored into a loop of motion picture film that is fed into a standard projector, and a live animation is projected. The piece explores the way a simple repetitive process can lead to a wide array of imagery that is built up over time. The images created are traces of gravitational movements over time, and are similar to musical scores and peculiar scriptures. The filmstrips are also exhibited as long light boxes in conjunction with the mechanism.

Animechanics is a generative piece that is a mechanical algorithm, which uses a combination of weights and pendulums to induce a harmonic movement. This movement scratches a film revealing it transparent.
The structure of 'animechanics' is open and the workings are transparent so the viewer is free to discover the process visually. The mechanism alludes to our advancing technology whilst it looks back in time, when technology was less alienating and closer to the human condition.


HAJNAL NÉMETH

Hajnal Németh's photos, conceptual photo series and videos are all easily identifiable as they bear very unique artistic features, including theatrical position, strict composition, tense and recurring design elements and motifs. Her works blend elements of high and popular cultures, and indulge in the reinterpretation of visual references that often lead us into the world of TV, film, video clips and fashion. Her photos possess a strong narrative feature and suggest certain snapshot-like characteristics, yet they most probably had been well-prepared and composed before taking. At the same time, one has the odd feeling that they were taken from a video work.
And how very true, photography is only one of the media that she uses.
She turned her attention to the world of videos from the direction of photographs, but use them in a complementary way. When considering a new theme she almost always approaches it through various angles – photos, videos, installations or voice installations. I have a really strong photographer mentality right from the beginning, which is detectable in her video works, too.


GERGELY SZATMÁRI

The viewer is confronted with a unique world in the pieces of Szatmári where the members of the community seemingly fight each other, yet these actions are momentums of grandeur: they help each other, they take care about each other in their gestures, movements, mimics. Without these they could not fight for victory at all. Fencing in these images is portrayed as a community event, gathering and feast. The strength of community life is emphasized not merely as value but as a contrast compared to the world.

Through these images, Szatmári talks about the importance of tradition through a a sport that is built on excellent traditions. The artist does not want to portray fencing in sport halls or in a planche envionrment. He wanted to show that people forming the community of fencers consider this as a unique lifestyle. Times of celebration connect people and make them act together. It is an absolute contrary to the passive and frutstrating lasiness that makes time slip away, where ordinary days become dull and unstructured, and makes people feel lost in the current of everyday life.

The world of fencers is rich in details, coloured ith interesting elements and motives. The same emotions are visible on the faces, people are gesticulating heavily and their body language speaks for themselves.

A true feeling of community requries real action, where games and feasts motivate people to become active, and thus help us return to old traditions or brand new ones.


GÉZA SALLAI

A sculptural form cannot be indifferent from its environment, yet most of the time design deals with compact, strict forms independent of the object`s environment. The aim of Géza Sallai`s art is to resolve this isolation. Thanks to his transparent thinking a sculpture and its environment can only be interpreted together, and it makes a difference if the given environment strengthens or weakens the form - an ideal space is needed for it.

The audience can experience a unique enclosed form and a special inner space at the same time. This phenomenon mainly appeared in architecture where the outside image of the edifice projected the possible interior design. The borderline style of design and sculpture reflects on the mingling of material-technical civilisation and human culture. A sculptor can get inspiration from an aesthetically designed object - in this case namely a car. It was a challenge for Sallai to make a sculpture of a car where he could deploy fine art in the act of creation. His sculptures make the objects valueable that stand the stillness of time.